Thank you for your interest in a puppy from EverOak Labradors!!

We do ask that your print the attached application (in PDF) AT THE BOTTOM OF THIS PAGE - complete all questions and email or fax back to us as soon as we confirm pregnancies as our puppies are often sold before they are born. While I understand this application is quiet lengthy, isn't the puppy that will spend the next 12-15 years with you worth it? We think so!!

We also strongly recommend you read the Puppy Buyer Etiquette  and also purchasing some of the books on the Recommended Reading List

NOTE: All puppies are sold on Limited Registration (NO BREEDING RIGHTS) unless other arrangements have been made prior. All puppies on Limited Registration will be sold with a age appropriate spay/neuter contract; no exceptions as this allows them to mature to their full height, head size, weight and to ensure all growth plates are closed. You want your lab to look like he/she was to look like...not some tall, weedy, long legged, small head dog which will happen if you alter too early. All dogs must be secured by a totally enclosed fenced yard.

http://www.akc.org/reg/limitedreg.cfm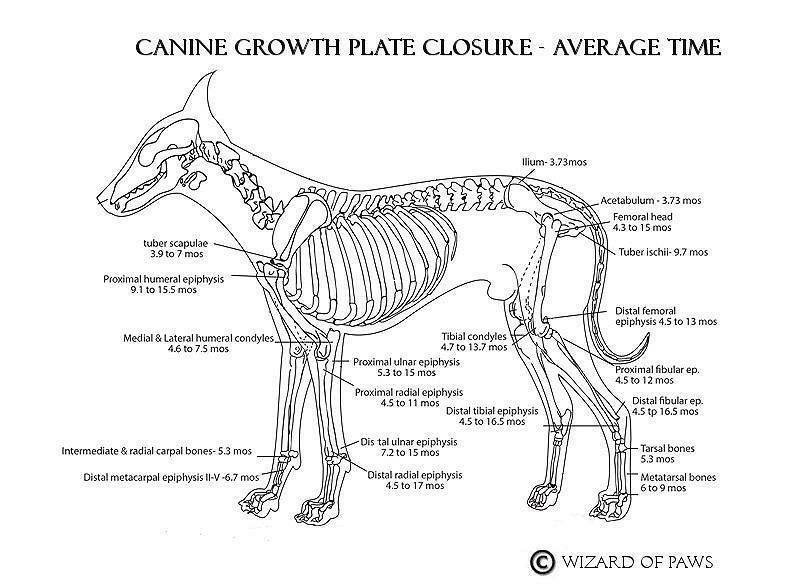 We also request that your puppy stay on GlycoFlex II (chews for puppies and switch to tablets around 6 months of age) to help maintain and protect joints as they go through their rapid growth spurts. Your puppy will be started on this at 8 weeks of age here with me and a bag of these will go home with each puppy.

Also, NO puppy will leave here not secure in a crate. You would not take your newborn child home from the hospital and lay them in your back seat. Please let me know in ADVANCE if you want me to purchase a age appropriate crate and the GlycoFlex II for your puppy so you will have it when you pick him/her up and those items will be added to your total price.