Limited vs. Full Registration

All pups at EverOak Labradors are sold with limited registration unless PRIOR arrangements have been made and conditions met. AKC registration papers (companions) and a age appropriate spay/neuter contract (18+ months) with females going through at least one heat cycle and being at least 3 months post heat cycle, unless other arrangements have been made prior. This age is to allow growth plates to close and your baby to mature to look as he or she was bred to look.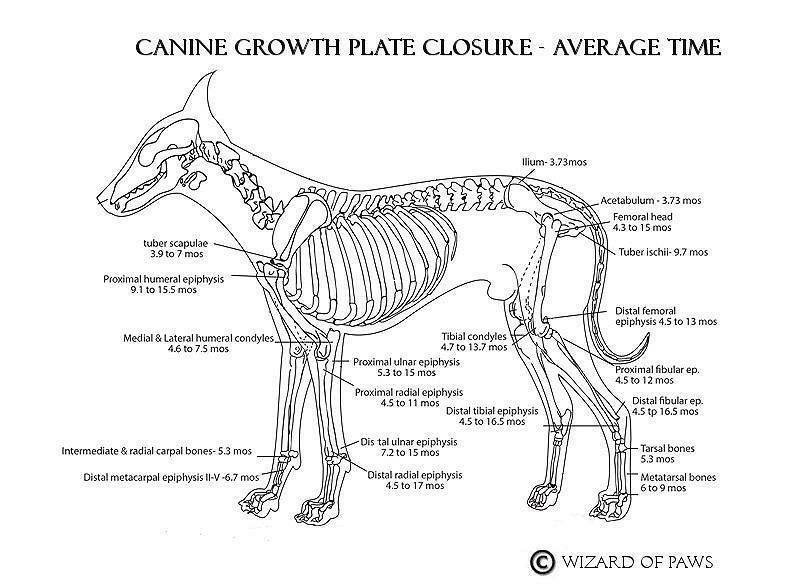 We hold our breeding to a higher standard than most, therefore, you will find we also hold our new puppy owners to a high standard. Please be prepared to care for a puppy to your best ability with high quality food and supplement, and provide the best environment possible for your puppy to thrive and live a long, healthy life. 

When we decide to breed our girls, we do so in hopes of getting a pup for ourselves that represents our ideal Labrador. Because of this, we may keep 2 or more out of the litter. We never breed any of our dogs to just sell the entire litter of pups and we are very particular about where our pups are placed. We may ask you a lot of questions about how your puppy will live with you, so please do not be offended if you are seriously interested in obtaining one of our dogs. If you are interested in possibly attaining one of our dogs, we encourage you to email or phone us, as we would love to speak with you further.

LIMITED REGISTRATION: means that the dog is registered but litters produced by that dog are ineligible for registration. In addition, a limited dog cannot compete in conformation shows. It is eligible, however, to be entered in any other licensed or member event, including Obedience, Tracking, Field Trials, Hunting Tests, Herding, Lure Coursing, Agility, Rally, and Earthdog.  See 

http://www.akc.org/reg/limitedreg.cfm



FULL REGISTRATION: please understand if we will want to have a say in your choice of dog if you are going to breed, to ensure only the 'best of the best" are selected to influence this wonderful breed. All puppies sold on Full Registration will contain EverOak somewhere in their registered name. Only pick puppies and show home/show potential puppies will be sold on Full Registration after much thought and consideration. Any dog sold on full registration will be required to be shown in conformation, hunt tests, etc.