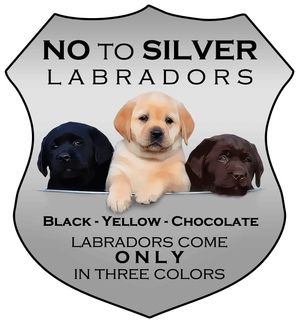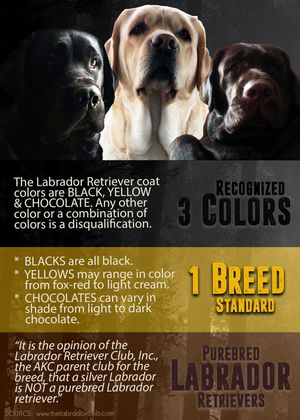 EverOak Labradors does not support the breeding of dilute dogs called Labradors as the AKC breed standard, our Labrador Parent Club. Labrador Retriever coat colors are black, chocolate and yellow as recognized within ALL written breed standards including AKC and FCI.
Great articles on this subject:
The Truth Behind Silver Labradors
Buyers Beware!
 (From Our Parent Club, The Labrador Club, Inc.)
No To Silver Labradors